I'm lacking in confidence
We all face circumstances that cause us to worry or doubt ourselves at some point in life. But when you begin to feel nervous about everyday situations, particularly ones in public, low confidence can start to seriously impact your career, social life and relationships. The good news is that with the right guidance, you can tackle your fears and reduce your anxieties.
We can offer you a range of interventions to help manage this type of problem. Our online psychoeducation courses have been shown to be very effective at increasing confidence levels in individuals. The treatment works by helping you to better understand why you feel anxious and unconfident, and learning methods you can use to tackle your fears and change the way you feel about yourself.
Start feeling better with the online course below
Understanding Self-Esteem
Your self-esteem can be improved by challenging and changing negative beliefs you have about yourself. This course teaches many different techniques to help you do this, including assertiveness skills, acknowledging and appreciating your positive qualities and developing greater self-acceptance.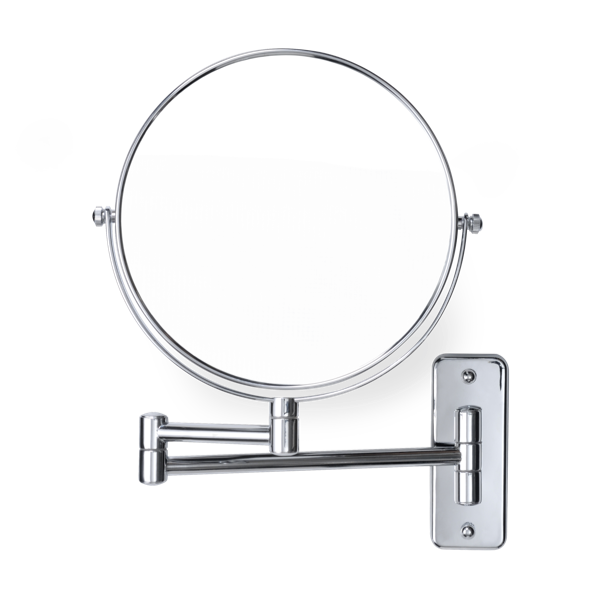 Privacy Notice. This service is delivered by Omnitherapy as part of the Leeds Mental Wellbeing Service and managed by Leeds Community Healthcare NHS Trust. We respect your privacy and are committed to protecting your personal data. Please click here for our privacy notice which will tell you how we look after your personal data and about your privacy rights and protection in law.
Crisis link