Stress is something we all experience to varying degrees during our lives. At healthy levels, it can be an effective motivator, or a warning signal for a dangerous situation. But, extreme stress can be mentally and emotionally exhausting, preventing us from enjoying life and carrying out day-to-day activities.
Our stress management course can help you understand stress as a condition, identify your own personal trigger points, and develop the most fitting ways to cope with stress in the long-term.
Start feeling better with these online courses below
Stress & Anxiety
Feelings of stress and anxiety are common place occurrences in the majority of people's lives, due to the pressures or difficult situations we can find ourselves facing. However, sometimes these feelings can get in the way of us living life as we would like, affecting how we think…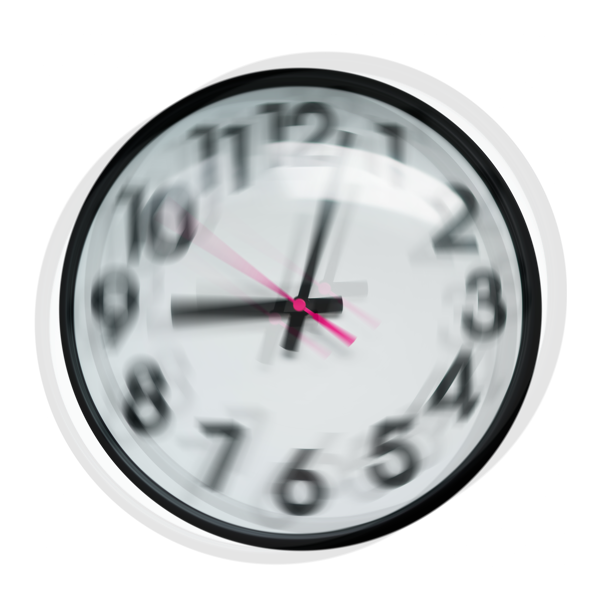 Managing Stress in Parenthood
This course is for Mums and Dads adapting to changes that being a new parent brings. It looks at expectations of becoming a parent compared with the reality and explores the practical steps to manage parental stress, your mood and help you to cope day to day – including finding time for yourself.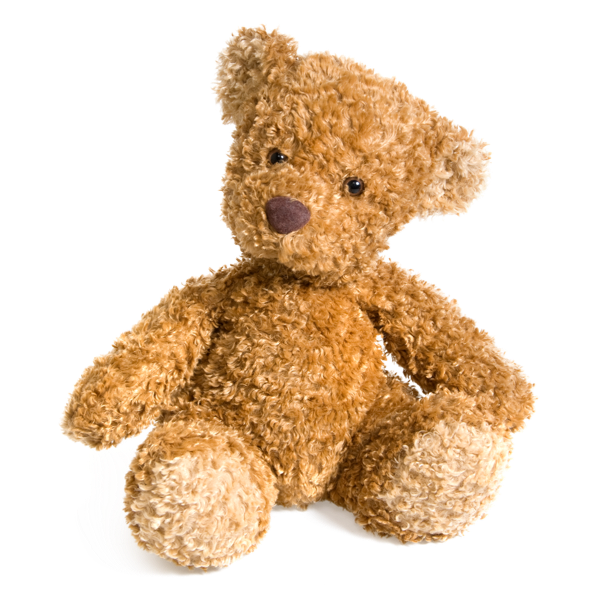 Privacy Notice. This service is delivered by Omnitherapy as part of the Leeds Mental Wellbeing Service and managed by Leeds Community Healthcare NHS Trust. We respect your privacy and are committed to protecting your personal data. Please click here for our privacy notice which will tell you how we look after your personal data and about your privacy rights and protection in law.
Crisis link