I'm experiencing panic attacks
One in ten of us in the UK report experiencing panic attacks from time to time. Given how prevalent this issue is, it's not widely discussed, and those who experience them often don't seek treatment, believing that there's little that can be done. Therapy is available, however, and we're keen to open up the conversation about panic attacks and dispel any stigma that may have built up around this commonplace issue.
Having a panic attack is a distressing experience, and one that's quite different from the ongoing feelings typical of conditions like social anxiety and stress. A panic attack is characterised by how suddenly the onset of symptoms occurs, and how intense the experience is for the sufferer. The impact on people affected by panic attacks is significant, both during the attacks and in the way that the fear of attacks can affect their lives in a broader sense. We've gathered together some useful information regarding panic attacks, along with answers to some of the most commonly asked questions on the subject.
Start feeling better with the online course below
Panic Attacks
If you've ever experienced sudden fear and panic, along with symptoms such as heart palpitations and difficulty breathing, you may be having panic attacks. Some people may experience them a few times in their lives, and others more frequently.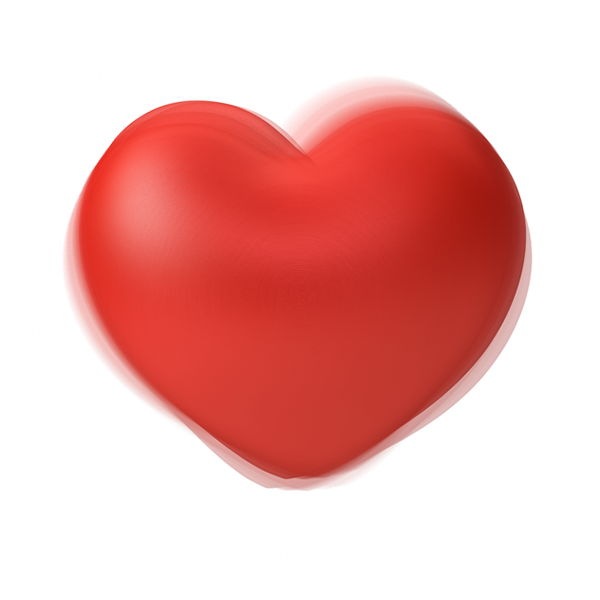 Privacy Notice. This service is delivered by Omnitherapy as part of the Leeds Mental Wellbeing Service and managed by Leeds Community Healthcare NHS Trust. We respect your privacy and are committed to protecting your personal data. Please click here for our privacy notice which will tell you how we look after your personal data and about your privacy rights and protection in law.
Crisis link