I'd like to practice mindfulness
Mindfulness is an approach to life that teaches us how to focus our attention. Through regular practice, we can grow increasing awareness, clarity and acceptance of our surroundings.
The frantic nature of modern-day life means it can be difficult to quieten our minds and be in the moment. Our minds are teeming with thoughts about work, family and friends, what's going on in the news, what's going on with our health, the past, the future – you name it. So much so that we can often feel ready to burst.
Mindfulness helps us to pay attention to the here and now – and it can help us to cope with the stresses of everyday life. Where we have additional challenges in life, mindfulness can help us to manage pain, anxiety, low mood and the psychological impact of long-term health conditions as part of a wider programme of treatment.
Start feeling better with the online course below
Mindfulness
This introduction to the Mindfulness course will explore the main concepts behind the practice of Mindfulness and how by training your attention you can begin to see the world in greater clarity and even reduce the symptoms of low mood, anxiety and the stresses of everyday life.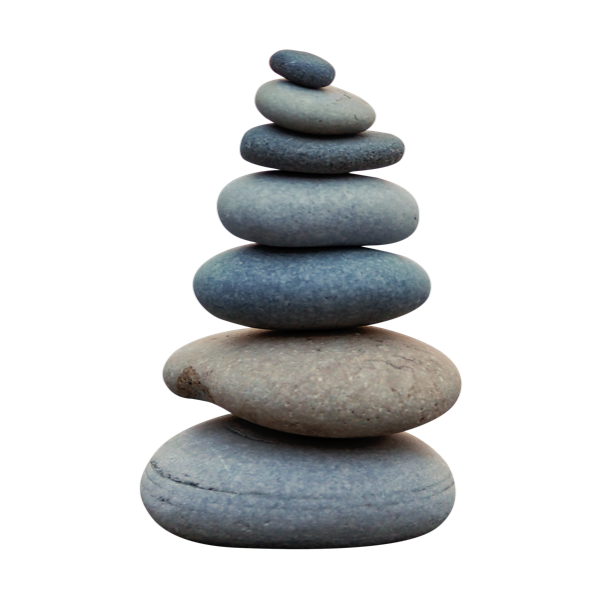 Privacy Notice. This service is delivered by Omnitherapy as part of the Leeds Mental Wellbeing Service and managed by Leeds Community Healthcare NHS Trust. We respect your privacy and are committed to protecting your personal data. Please click here for our privacy notice which will tell you how we look after your personal data and about your privacy rights and protection in law.
Crisis link